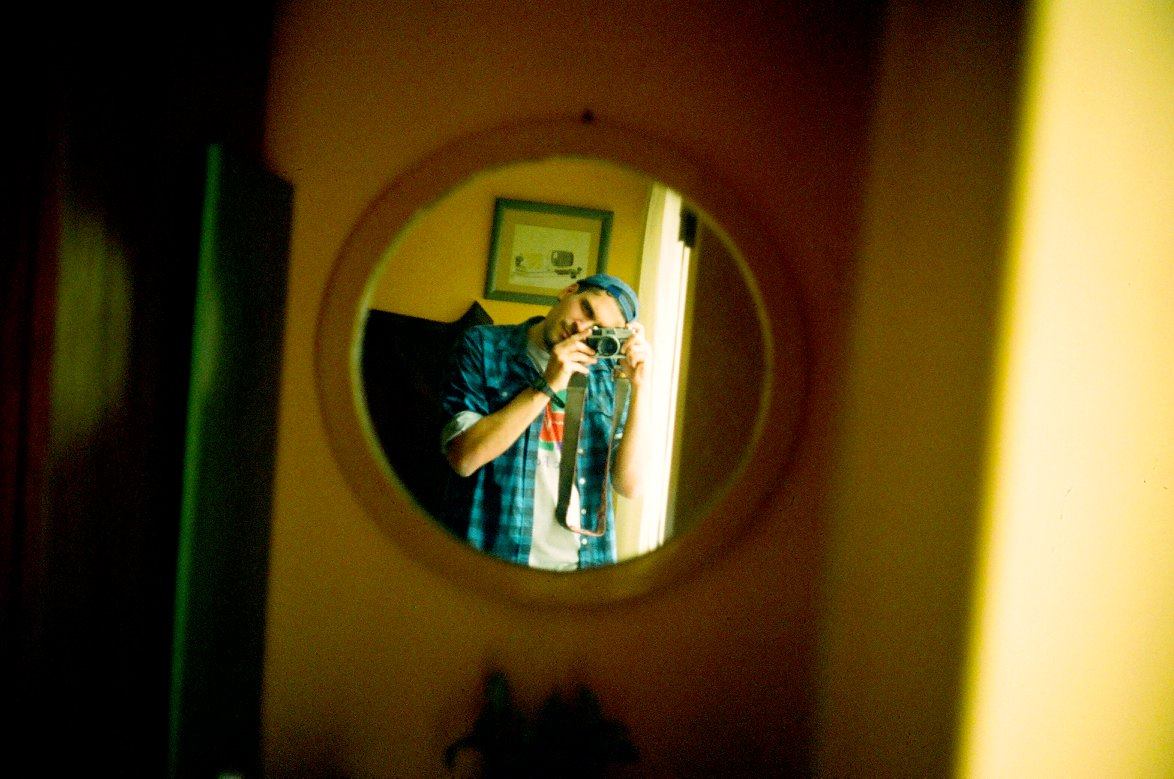 "I don't know anyone more skilled at translating ideas to reality than Brandon Schaaf. Bearing witness to his enthusiasm, determination, and artistic prowess helps me unearth creative energies I'd otherwise never discover.
And you can quote me on that."

- Ryan E. Felton, copywriter, Salesforce
I was born a Tennessee Volunteer and raised an Indiana Hoosier.
 With my experience as an executive director and life-long entrepreneur, I've learned and practiced life as a realistic optimist. I've always been project-based, in love with the process of brainstorming, designing, planning, delegating, executing, and improving. There's nothing more fun or effective than working hard to achieve goals alongside a group of teammates with complimentary skills.
 Most recently, as a graduate of Eleven Fifty Academy's Javascript Program, I've found an opportunity to exercise my strengths in detail-oriented problem solving, organization, successful communication, and art.
 I'm seeking and looking forward to a long career of growth in the industry.